Discover the beauty of Grenada's underwater world
Beginner Courses
Take your first steps into the captivating world of scuba diving. Led by our certified instructors, this comprehensive program introduces you to the fundamentals of scuba diving in a safe and controlled environment. Explore the breathtaking marine life of Grenada as you explore vibrant coral reefs and swim alongside tropical fish.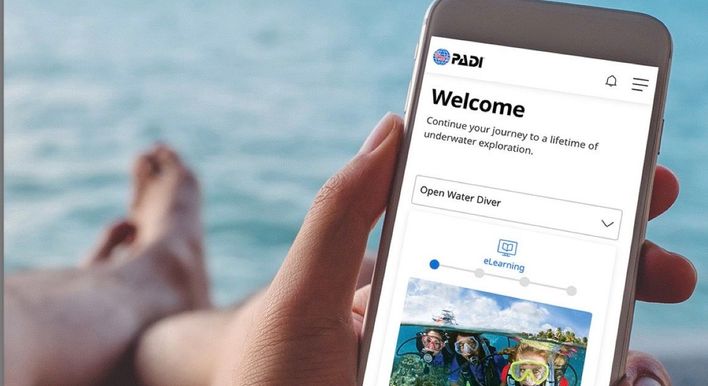 Get your PADI Open Water Diver certification with Dive Grenada and be transformed from complete beginner to competent diver in only 2 1/2-3 days. PADI Open Water Diver is the first scuba certification level which gives you the foundational knowledge and skills needed to dive with a buddy, independent of supervision.
This course is a full certification diver training for a beginner diver; with dive theory, knowledge review and assessments, confined water (pool) training and 4 open water (ocean) dives.
All participants must be able to swim.
8 Reviews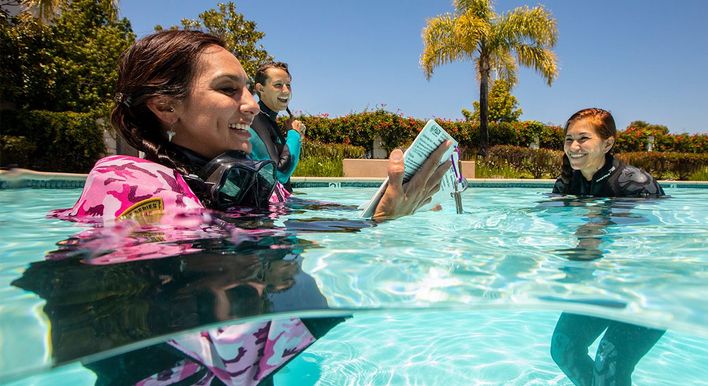 No experience is needed to try scuba diving in just half a day. Experience the thrill of a lifetime as you descend beneath the surface of our crystal clear waters. We'll teach you the basics and a few skills in the comfort of our diver friendly training pool before you take your first trip out to one of Grenada's fantastic coral reefs with your PADI Instructor. A fun, safe and unforgettable experience for the whole family. This is not a certification course.
8 Reviews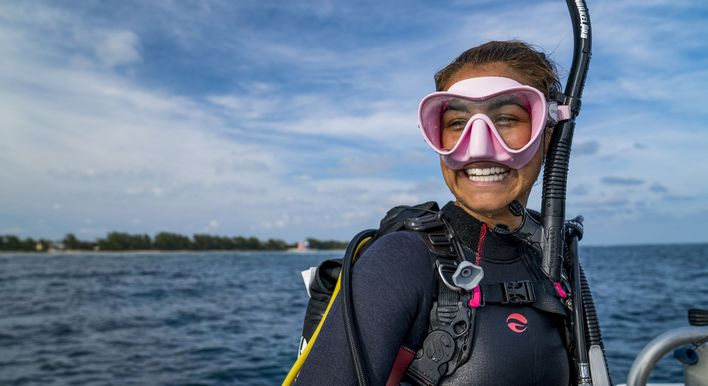 Get started on your PADI Open Water Diver Course before your vacation begins by working with your local PADI dive center to accomplish your dive theory and confined water sessions. Then let our expert instructors guide you through four open water certification dives over two days here in paradise! A PADI Tropical Referral is the perfect option for students who want to maximize their vacation fun but still achieve their goal of becoming a certified diver.
7 Reviews
Unforgettable adventure into the depths of Grenada's beautiful seas
Dive into your next adventure with our professional team of divers. Immerse yourself in the vibrant underwater landscapes, encounter exotic marine species, and witness the beauty of Grenada's coral reefs.