When it comes to picturesque beaches, Grenada is a hidden gem in the Caribbean. With its breathtaking views, crystal clear waters, and white sandy shores, this beautiful island boasts some of the most stunning beaches in the world. Whether you're looking for relaxation, water activities, or just a perfect spot to sunbathe, Grenada has it all. Here, we have compiled a list of the best beaches in Grenada for you to explore and enjoy.
A tour we think you'll love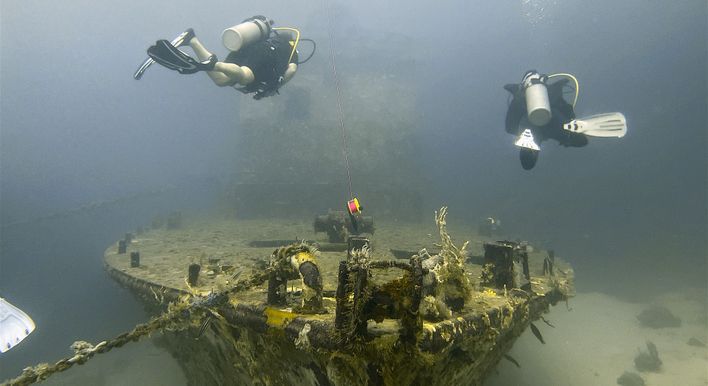 PADI Wreck Diver Specialty
From $450
View tour
1 Grand Anse Beach
Grand Anse Beach is not only one of the best beaches in Grenada but also one of the most popular beaches in the Caribbean. With two miles of soft white sand, it offers a perfect setting for strolling, swimming, and sunbathing. The calm turquoise waters are perfect for snorkeling and you'll find several beach bars and restaurants along the shoreline where you can enjoy a refreshing drink or delicious meal.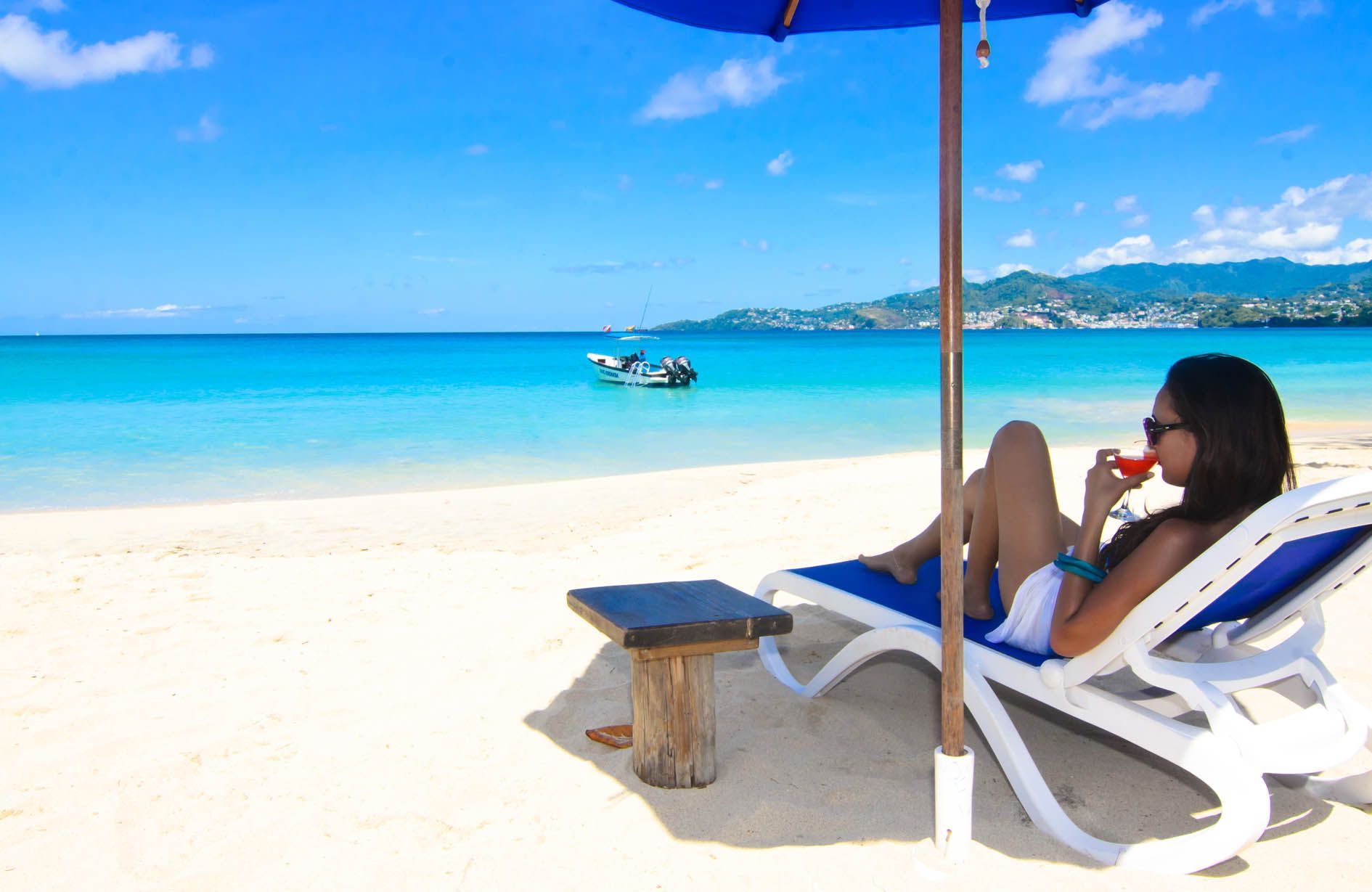 2 Magazine Beach
Located in the south of Grenada, Magazine Beach is a hidden paradise that offers tranquility and seclusion. Surrounded by lush green hills, this beach provides a peaceful ambiance perfect for those looking to escape the crowds. The beach is also well-known for its excellent snorkeling opportunities, with a colorful underwater world waiting to be discovered.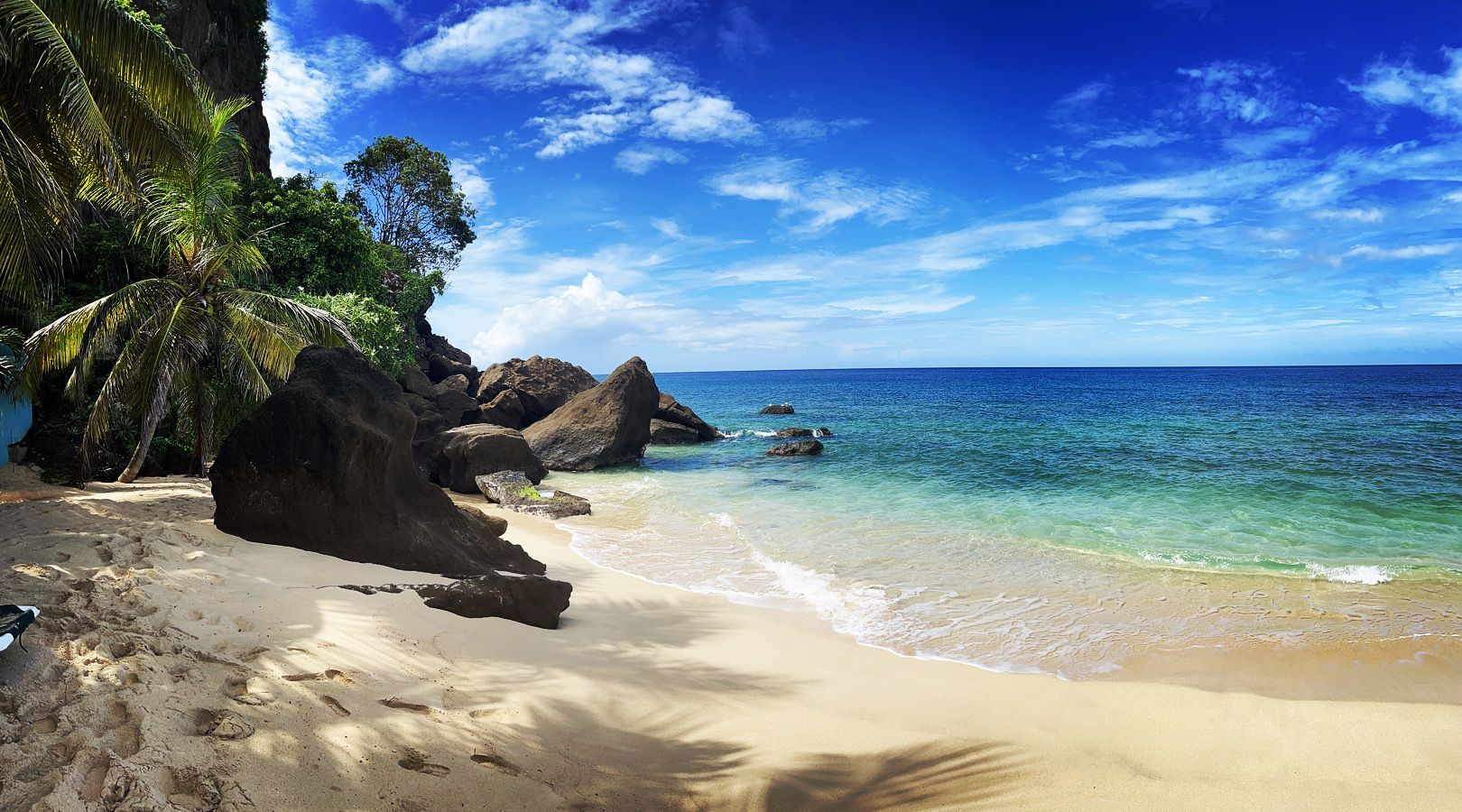 3 Morne Rouge Beach (BBC Beach)
Morne Rouge Beach, often referred to as BBC Beach, is a beautiful, crescent-shaped beach located just south of Grand Anse Beach. It offers calm, shallow waters and a vibrant coral reef close to shore, making it an ideal spot for swimming and snorkeling. The beach is lined with shady almond trees, providing a natural canopy for those looking for a break from the sun.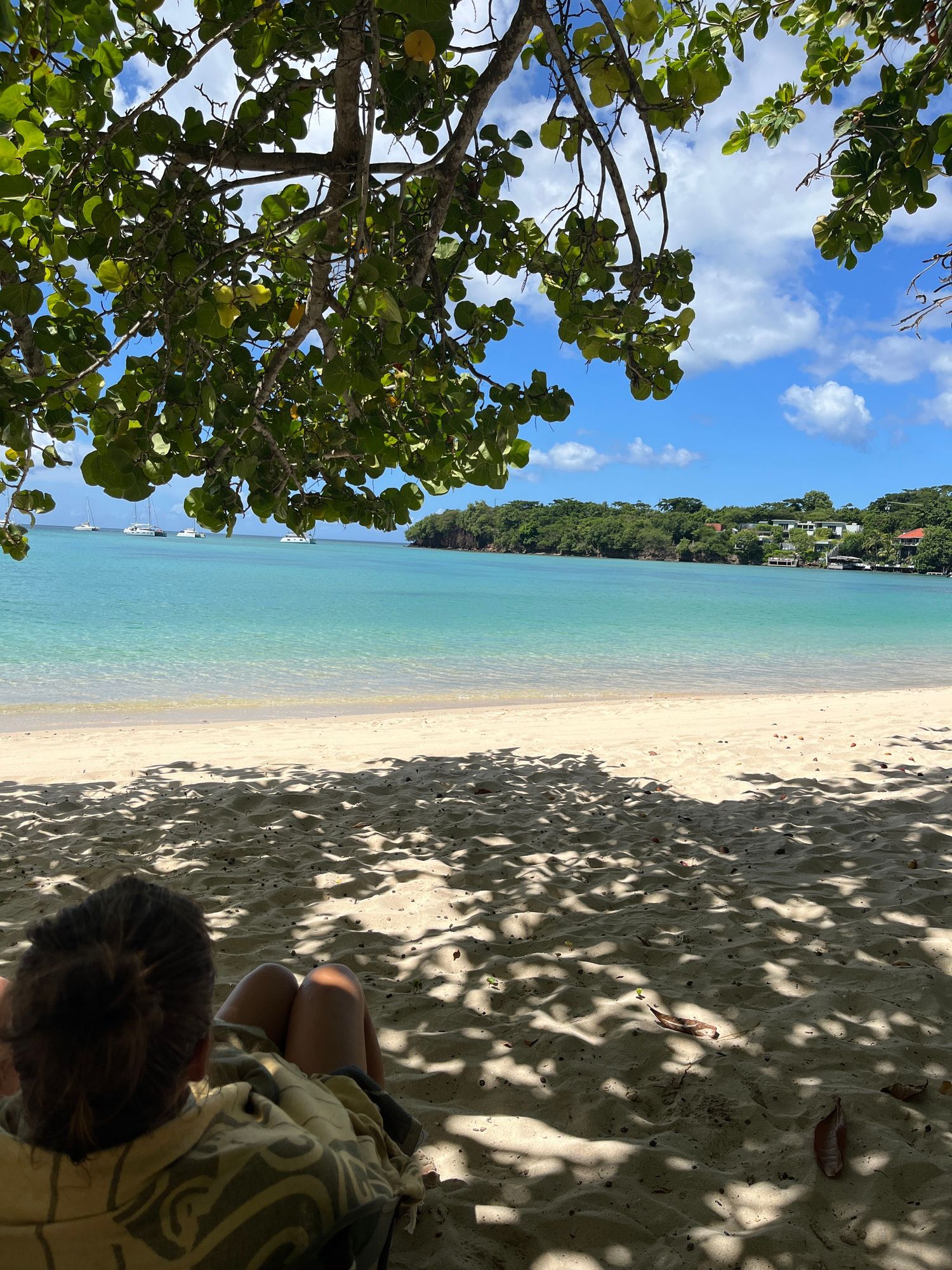 4 Levera Beach
For nature lovers and wildlife enthusiasts, Levera Beach is an absolute must-visit. This pristine, untouched beach is located on Grenada's northern coast and is part of a protected national park. Besides its stunning beauty, Levera Beach is also a nesting ground for endangered leatherback turtles. If you visit between March and June, you may have the incredible opportunity to witness these giant turtles coming ashore to lay their eggs.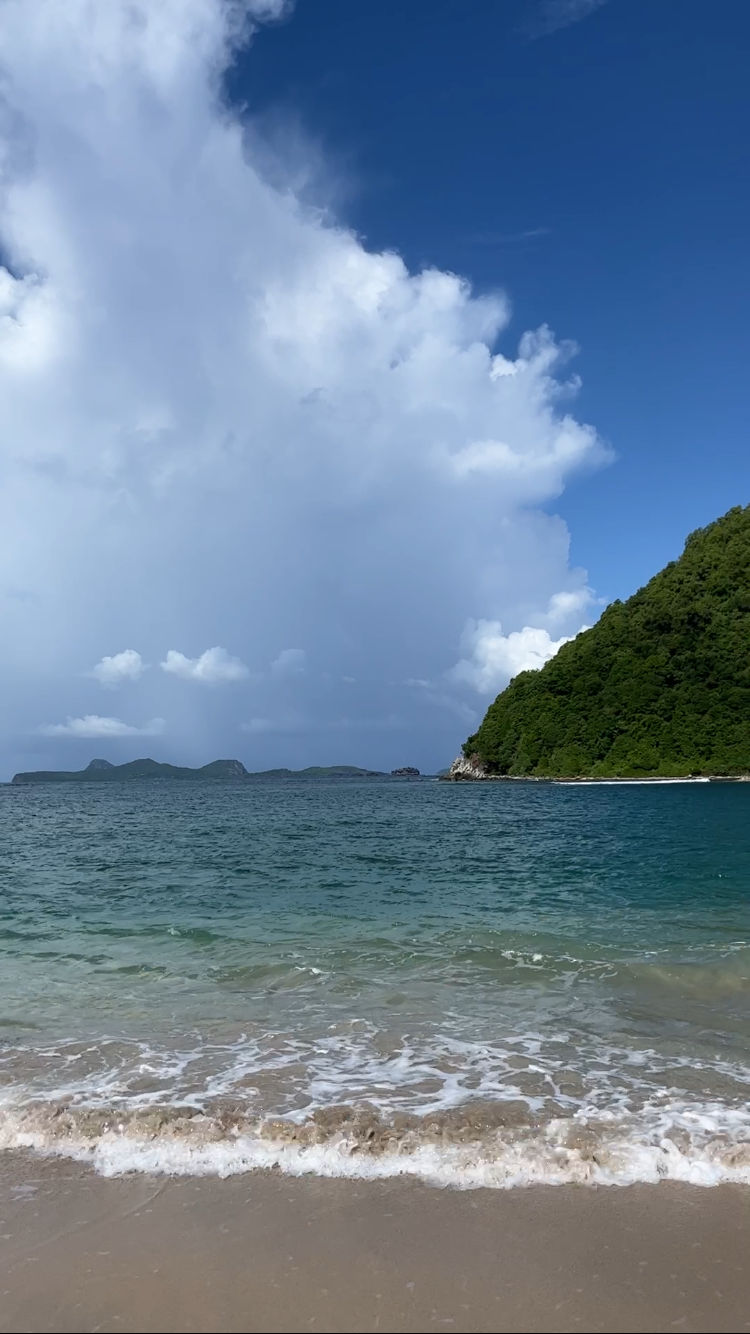 5 Bathway Beach
Located on Grenada's northeast coast, Bathway Beach is known for its dramatic beauty and powerful waves crashing against its rocky coastline. It might not be ideal for swimming, but it is perfect for a picturesque stroll along the beach. The nearby rock pools are a great place to cool off and provide a unique bathing experience.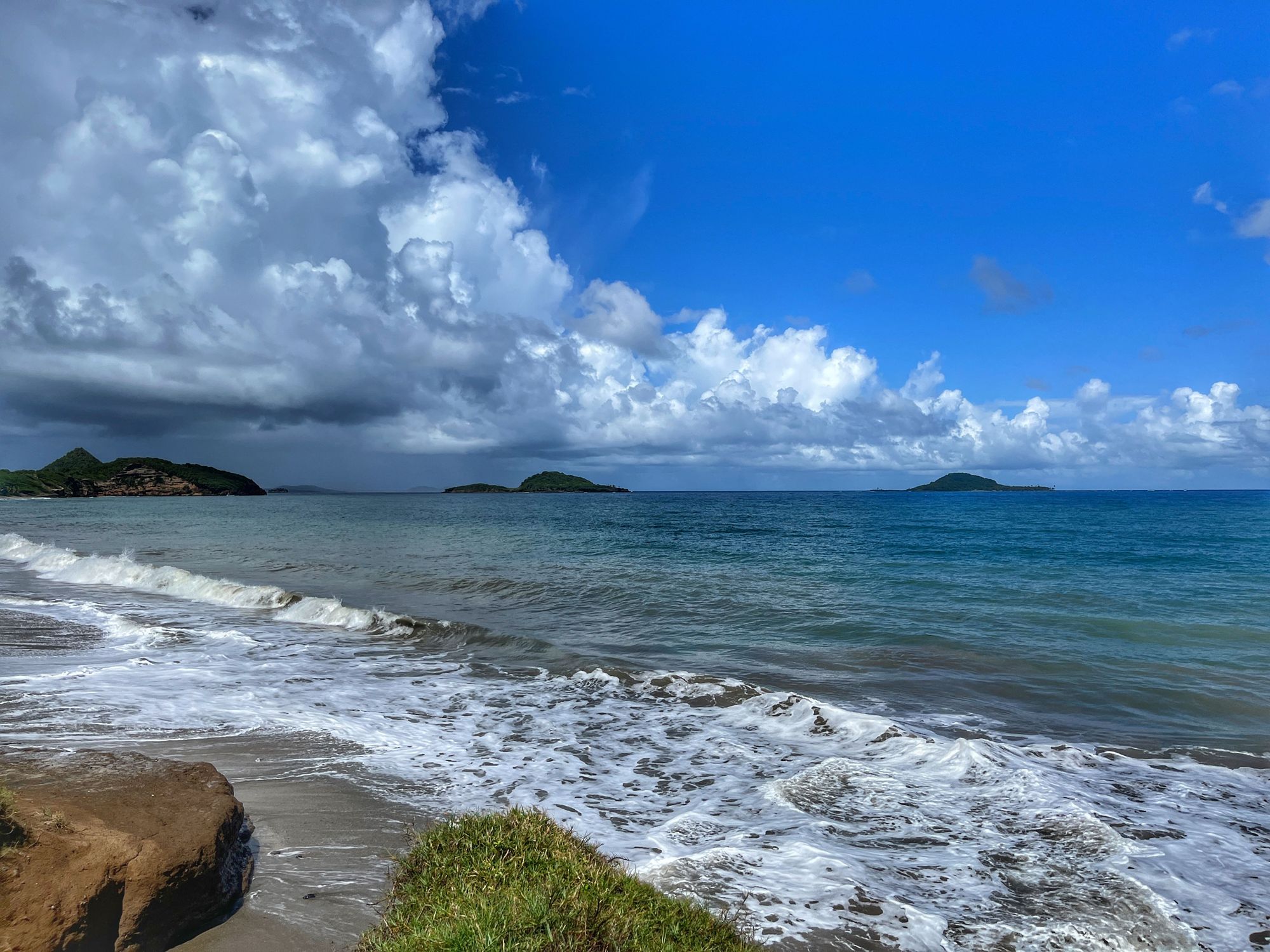 Conclusion
If you are planning a trip to Grenada, make sure to visit these stunning beaches. Each with its own unique charm, these beaches offer breathtaking beauty, tranquil settings, and a chance to immerse yourself in the natural wonders of the Caribbean. From the popular Grand Anse Beach to the secluded Levera Beach, there is a beach in Grenada to suit every traveler's taste. So grab your sunscreen, towel, and a sense of adventure, and get ready to explore the best beaches Grenada has to offer.